MORE THAN 25 YEARS EXPERIENCE
For 27 years, I've been working with clients in Philadelphia and the surrounding counties to guide them through the criminal justice system. Whatever charges you face, I will fight for you and help you build an aggressive and successful defense.
When you work with me, you'll receive what I like to call concierge-style treatment. That means I'll be available to answer all of your questions and address your every need at any time. When you need me, I'm here for you
We make paying easy. You can make payments via several methods: cash, check, money order, PayPal, CashApp and Venmo.
FLEXIBLE APPOINTMENT TIMES
We are available to meet at your convenience by appointment. Need to meet over the weekend? No problem. Need to meet in the evening? No problem.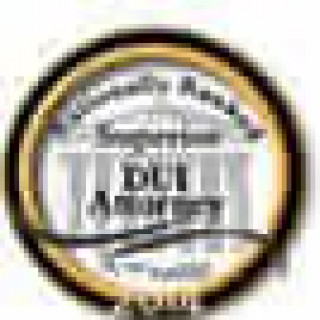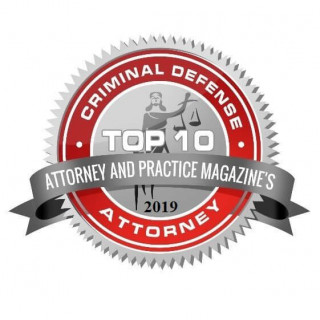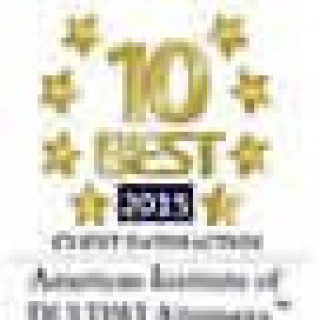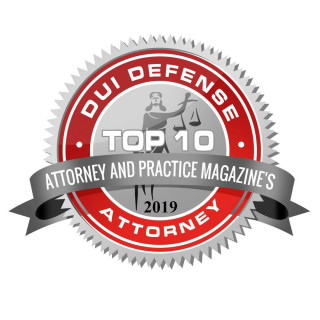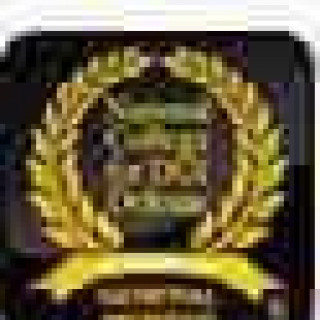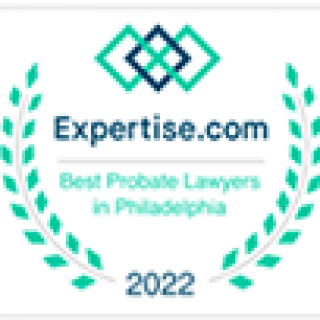 UNDERSTANDING YOUR CRIMINAL RECORD
A criminal record is more than just a record of convictions. I can help you explore what can be done about your record.
I've worked to secure scores of Governors' pardons for my clients, providing them with a fresh start and a clean slate.
Getting an expungement can improve job opportunities and even help you secure a home. Together, we can go over all your options.
AREAS OF EXPERTISE
If you've been charged with the DUI or DWI,I can protect your rights and build you a strong defence.
From simple drug possession to serious federal charges, I am here to help protect your rights.
Traffic tickets can carry some serious consequences when they begin to add up. I can help you find a solution.
ROBBERY & AGGRAVATED ASSAULT
My client was charged with robbery, aggravated assault, conspiracy, REAP, attempted theft and weapons offenses. Case proceeded to jury.

COMMONWEALTH CONCEDED DEFEAT AND DISMISSED ALL CHARGES.
My client was arrested and charged with drug trafficking offenses after he ran from police. Defendant faced state prison time. John filed pre-trial motions.

CHARGES REDUCED TO SIMPLE POSSESSION WITH PROBATION.
My client wrongfully accused of insurance fraud, forgery and related offenses after police discovered fake documents in a car that he was driving, but did not own. The case eventually proceeded to trial

THE DEFENDANT WAS FOUND NOT GUILTY.
I found John through a Google search. That was the day I knew my life would change for the best!! My experience was nothing more than professional and encouraging. He went above and beyond to prepare me for my court date. Thank you John for all your hard work and dedication to my case. I am truly grateful!
Mr. John Della Rocca and his staff got me through a very rough time in my case proceedings. His office was highly professional and responsive and he kept me informed throughout the process. Mr. Della Rocca law is the place to start in the scary, emotional and stressful expungement process.
I am pleased to share I am overly satisfied with the outcome of my case which was represented by Mr. John Della Rocca. He looked into my case and obtained justifiable documents to support his argument in my case. With his efforts and work my case was thrown out. I would refer John Rocca to represent anyone.
WHAT YOU NEED TO KNOW ABOUT DUI
HOW LONG WILL IT STAY ON MY RECORD?
In the state of Pennsylvania, DUI convictions can remain on your record for 10 years. During that time, the conviction will be counted against you if you are ever convicted of another DUI. Fortunately, DUI convictions can be cleared from your record if you have a skilled attorney to walk you through the process.
WHAT IF IT'S MY FIRST OFFENSE?
In Pennsylvania, you can be convicted of a DUI if you're operating a vehicle with a blood-alcohol content level over 0.08%. For a first time offender, you can only be sent to jail if your BAC level is over 0.10%. A typical jail sentence can vary between two to three days depending on your BAC level.
If you are under the age of 21, the maximum blood-alcohol level you can have in your system while operating a vehicle is 0.02%. The DUI penalties for individuals under 21 can be very strict. They can include a mandatory license suspension for up to 12 months and a fine ranging from $500 to $5,000.
NO MATTER HOW BAD YOU MAY THINK THE SITUATION IS, YOU HAVE RIGHTS THAT I'M HERE TO PROTECT.
Regardless of whatever legal challenges you may be facing, it's always important to remember that you have rights. I always try to remind my clients that just because they've been charged with a crime doesn't mean they're guilty. As your attorney, I'll work hard to ensure that your rights are never taken advantage of, and I'll do everything I can to work toward a solution for your unique situation.

Whether you're facing a DUI or drug possession charge, or you need help clearing your record with an expungement or pardon, I have the knowledge and experience needed to guide you through each phase of the legal process.
When you work with my firm, you'll get the very best in legal counsel and representation that can be individually tailored to the unique needs of your case. I offer around-the-clock service, meaning that I'll do my best to be available to you and your needs when you need me most. No matter what, I'll always be a phone call away.

I take this approach because it's important to me that you feel confident with your case in my hands. I understand exactly what's on the line when it comes to facing a criminal conviction, and I'll do all that I can to help you achieve the best possible outcome for your situation.
SERVING SOUTH PA
Providing Service in Philadelphia and the Surrounding Areas
For over 20 years I've been proudly serving clients throughout Philadelphia and its many neighborhoods.
As the largest city in Delaware County, Chester is home to over 34,000 residents, and I'm pleased to serve each and every one.
Known locally as MontCo, Montgomery County is a culturally diverse area that I've been serving for over two decades.
With a license to practice law in both Pennsylvania and New Jersey, I'm happy to provide my services to individuals in both states.
REQUEST A FREE CONSULTATION
Fill out this form to get started. I accept various types of payment, including debit, credit, cash, and over the phone.